The Heros Series I : Shagufta Mumtaz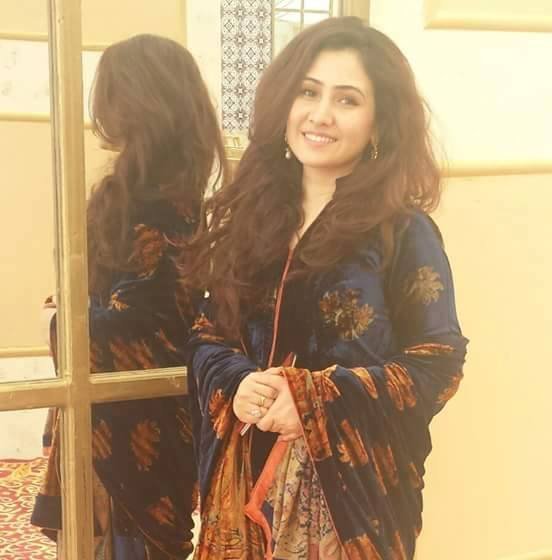 Life is not a bed of roses, and challenges and hardships are an integral part of life. That is the motto by which Shagufta Mumtaz lives and with this belief she has worked hard to achieve all that she has earned.
Born the eldest of six sisters to a couple from Hunza she has achieved a lot in a short time. After high school, she went on to Karachi University where she got her Masters in Economics and was easily considered one of the brightest of the batch.
But she felt her calling lay elsewhere. She followed her passion for the theatre and joined the newly created National Academy of Performing Arts (NAPA), which boasts Zia Mohiyudeen and Talat Hussain among its illustrious roster of teachers. She excelled at her craft there and graduated with Acting major, headlining many theatre plays such as 'Insaf Ka Diara' and 'Anji' where she was lauded for her role as the lead protagonist. Eventually she graduated from theatre to TV and being highly regarded had no shortage of offers. She acted in TV dramas and Tele-films such as 'Zebu Key Pas' and 'Dulhabhai'.
She was offered more plays but she had better plans. She soon quit the media industry and joined the staff at the Medical Director's office at the AKUH. She also began her second master's in Business administration from the CBM, IoBM.
She says
"Failure is a part of life. Do your best and leave the rest to Allah.. Have faith in Him for he will never put you through anything that you are not capable of handling"

(Shagufta Mumtaz, Gilgit)