The Heros WIthin Series I : Ammand Muhammad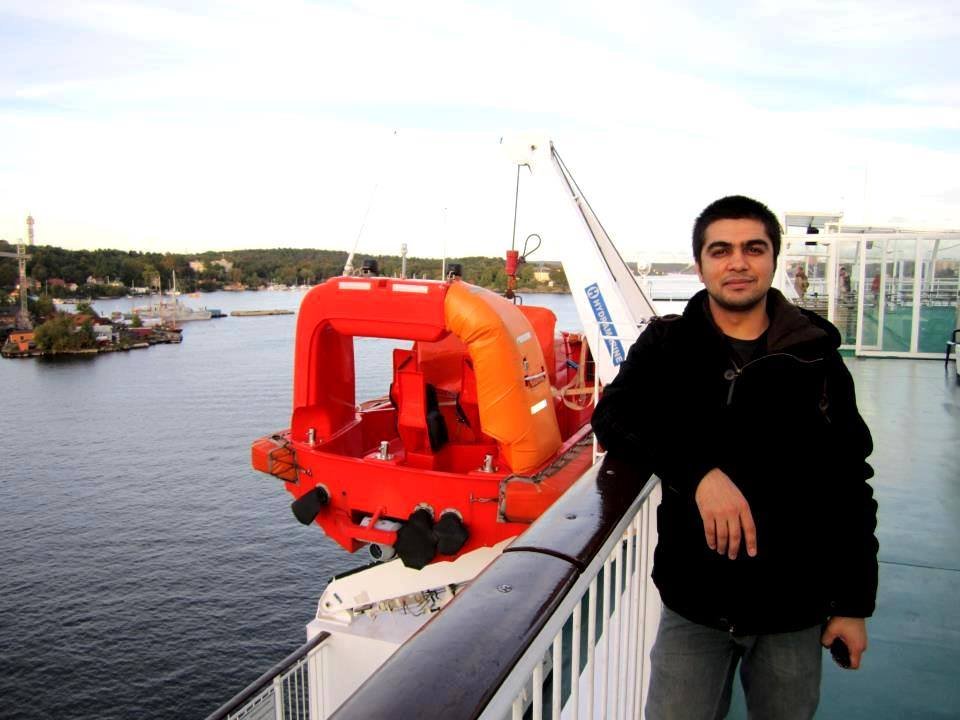 "Life is a long journey, and I believe everyday is a new start and, there is something new to learn and to get inspired from. I have the degree of BSc Industrial Engineering from University of Punjab, Lahore. Moreover, I completed my MS in Project Management from Royal Institute of Technology (KTH), one of a leading technical university in the Europe and in the whole world as well.
To achieve my dream, which was, to get a professional job in Europe, to stand with these developed people and prove myself professionally is something that kept driving throughout my educational and professional struggle.
At one point, I had decided to quit my education after intermediate, as I did not score good marks. But, I didn't lose hope and applied for my BSc degree. Luckily, despite low score, I got admission for my Bachelors studies and that was not less than a miracle for me. So my BSc admission at the university is the most auspicious moment of my life.
After completing my bachelors, I did my MS from Sweden, went back to Pakistan and gained the work experience. However, after some time, I once again came back to Europe to fulfil my dream of securing a fulfilling job, but I struggled for a whole year and could not get a single job. Finally, it came the more inauspicious moment of my life when I gave up and went back to Pakistan empty handed.
Nonetheless, the struggle continued, and my dream came true as I recently got the job here [Europe] in a very good multinational organization. Throughout this struggle, my Yakeen e Kamil (firm belief) on myself, my capabilities, my positive hope and most of all my faith in God (Allah) and helped me to realize my dream.
I had many failures so far, and upon every failure I just use to tell myself 'It's
still a long way to go '.
The ultimate goal of my life is to have a healthy and successful life; I'm a good human being first of all."
(Amman Muhammad, Ghizer)