Mr. Arshad Ali, a Fulbright scholar, conducts interactive session with the students of Yaseen valley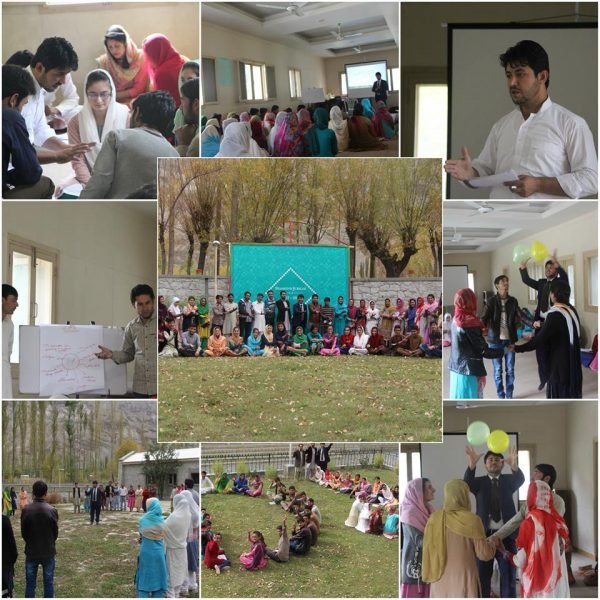 [fusion_text]Oct-8: Mr. Arshad Ali conducted an interactive session with the youth of village Hundur of Yaseen Valley, Ghizer. Mr. Arhad is a full-bright scholar, who has recently returned to the country after completing his higher studies in the US.
After the session, he wrote at
An interactive session with emerging passionate youth from Yasin Valley. An opportunity to sharpen their focus and a chance to realize their empowerment towards attainable goals. Empowering youth to identify and respond to community needs and help them to become empathetic and reflective individuals in society.
Note: To read stories from The Heros Within Series One originally published at Educure, please visit
http://bit.ly/2y6HnD3[/fusion_text]