CREATIVITY SHOULD BE ENCOURAGED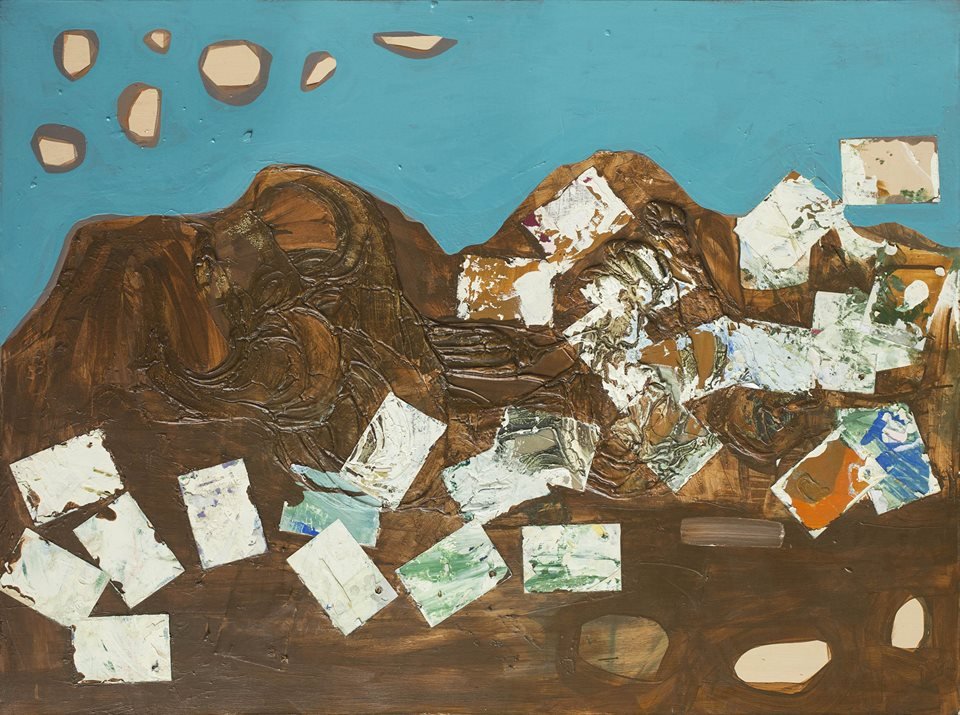 Image Credit: Noor Ul Ain
Appeal: Under Investing in Future Leaders Scholarship project, OEC is sponsoring meritorious and deserving scholars-studying in elementary schools- from far flung areas of Gilgit-Baltistan & Chitral, therefore, you're kindly requested to sponsor a OEC-IFL Scholar by clicking SIGN UP AS IFL SPONSOR
________________________________________________________________________________
CREATIVITY SHOULD BE ENCOURAGED!
By Azra Nisar
The writer is a graduate of Aga Khan Higher Secondary School, Hunza.
Adroitly made portraits hanging on the wall of a room, a guitar leaning against a wall, water colors are cracking in thirst of water but they are in bondage since months, blank white papers are waiting for some gentlemen to fill them with alluring words delicately, and make them a quintessence of meaningful thoughts. One thing is imprisoned in above scenario, and that is creativity. Which has now plummeted? One pinpoint reason could be the concern of parents who believe that education is the only guaranteed and valuable road towards success. But most of us have a desire to think out of box, to debunk the myths, and want to strive in order to grow a new plant inside the sand of creativity. Where skills would be its food, and a mature strong bark would be the outcome marking enduring curiosity and worthy thoughts.
Creativity is not reserved to Picasso, or Austen. Rather it is a priceless gift bestowed to each and every one of us that should be maintained and vindicated. Imagination gives birth to creativity, and according to Elbert Einstein "Imagination is more important than knowledge". So, one can estimate that those who bolster their creativity should not be in fear of convoluted future. Because it is the most significant ingredient to peppers future success.
Creativity should be included as a part of curriculum in education system. Moreover, platforms should be provided where students can cultivate creativity in their field of need. Apart from schools, it should be cordially imported in workplaces and domestic spheres because when imagination adds up with creativity we get something extraordinary. So, it should be nurtured rather than dulled.
Though the deep rooted belief of parents cannot be molded in short instant. But now it is time to bring out our guitar, and colors before a fungus caught them.
Note: To read stories from The Heros Within Series One originally published at Educure, please visit
http://bit.ly/2y6HnD3